Find a
tech job

in Germany

Nioomi is the go-to platform for international IT talents. Create your profile, showcase your skills, and let companies apply to you.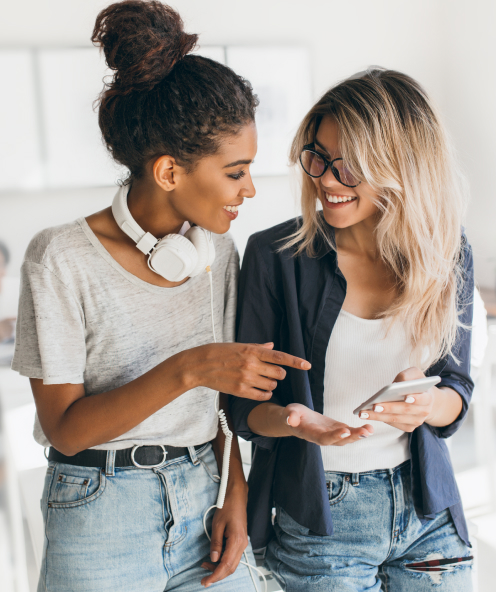 How Nioomi works
Nioomi is the simplest way to find your next tech role
Expand your IT career options in Germany and experience the joy of working with vetted companies and competitive compensation.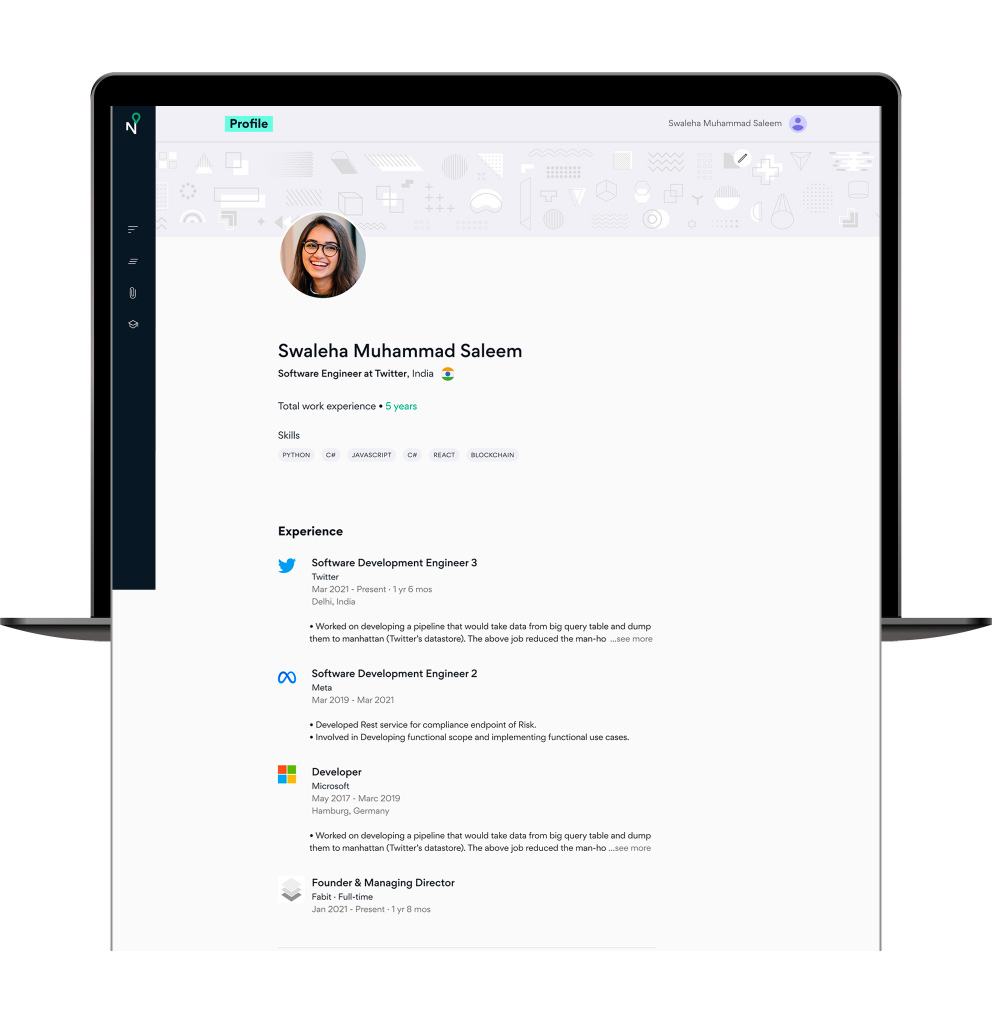 1.
Create a profile
Showcase your skills and join our talent pool by completing a short assessment. We'll create an enhanced profile tailored to our client's needs.
Start now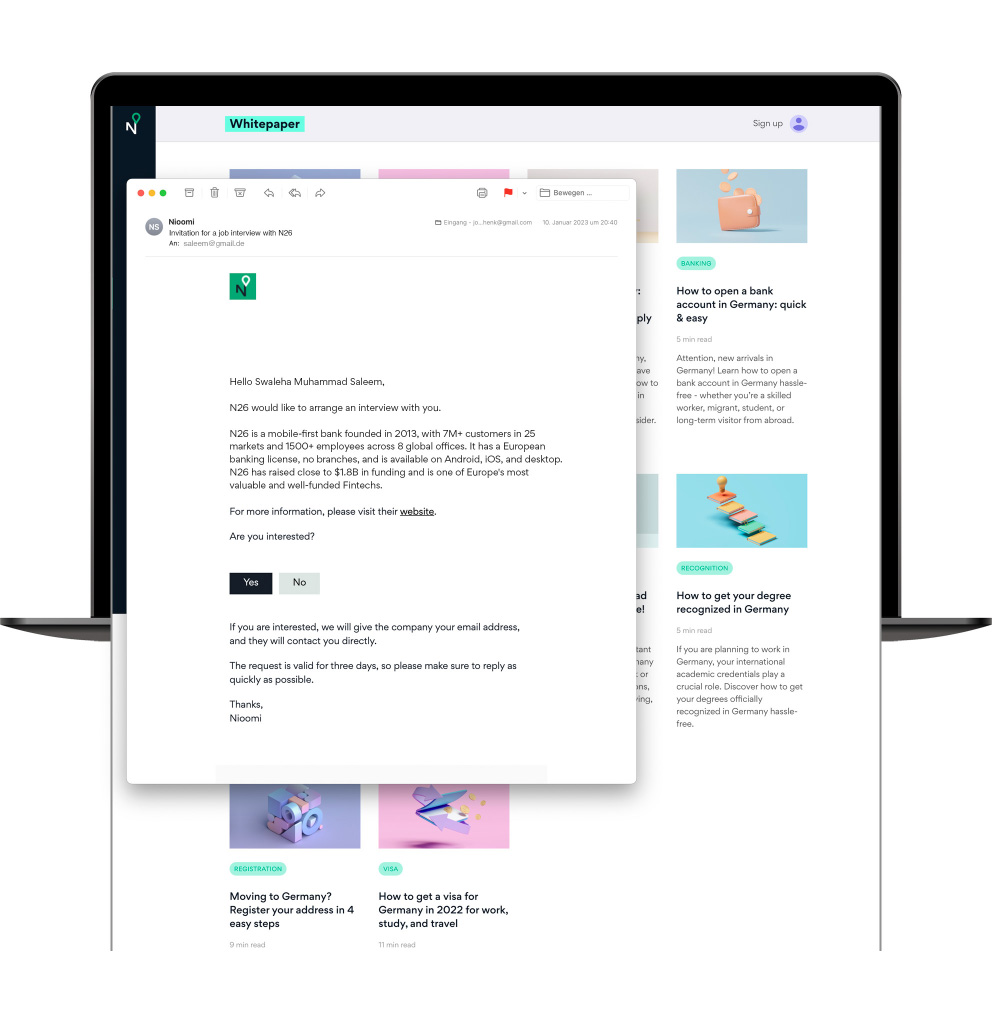 2.
Get job offers
Pass our screening, and we'll make your profile visible to Germany's best companies. Compare offers side by side and choose the one that suits you best.
Calculate German salary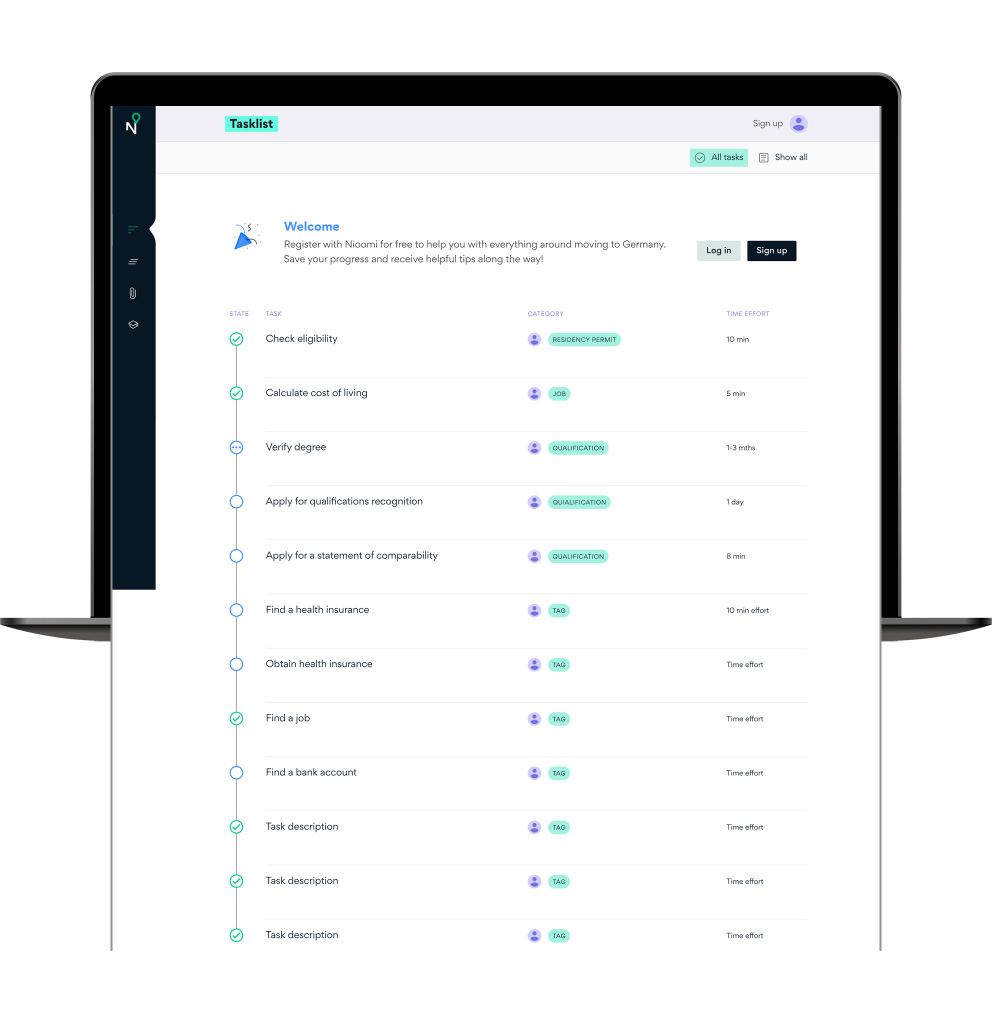 3.
Relocate to Germany
Once you've scored your dream job, Nioomi help you navigate the visa process and relocate to Germany stress-free.
Join Nioomi's talent pool
Why do the world's best IT talents love us?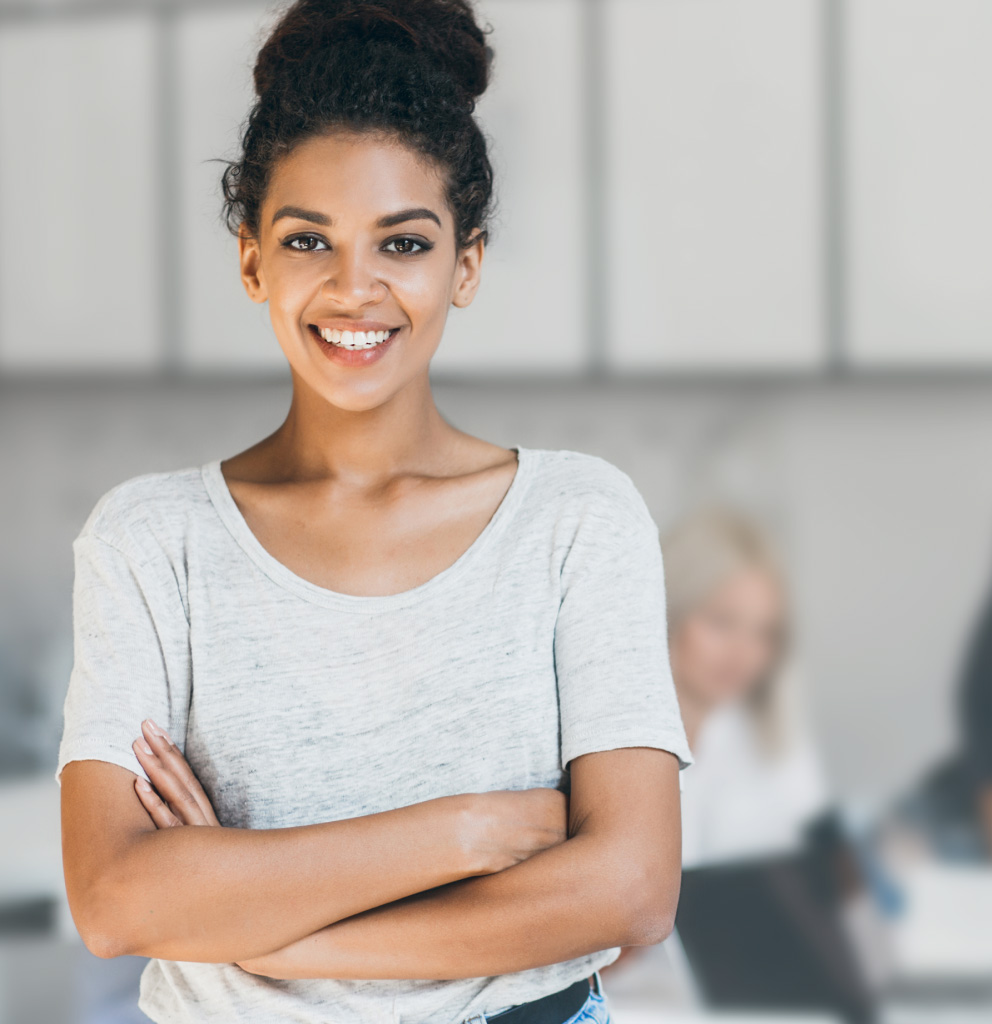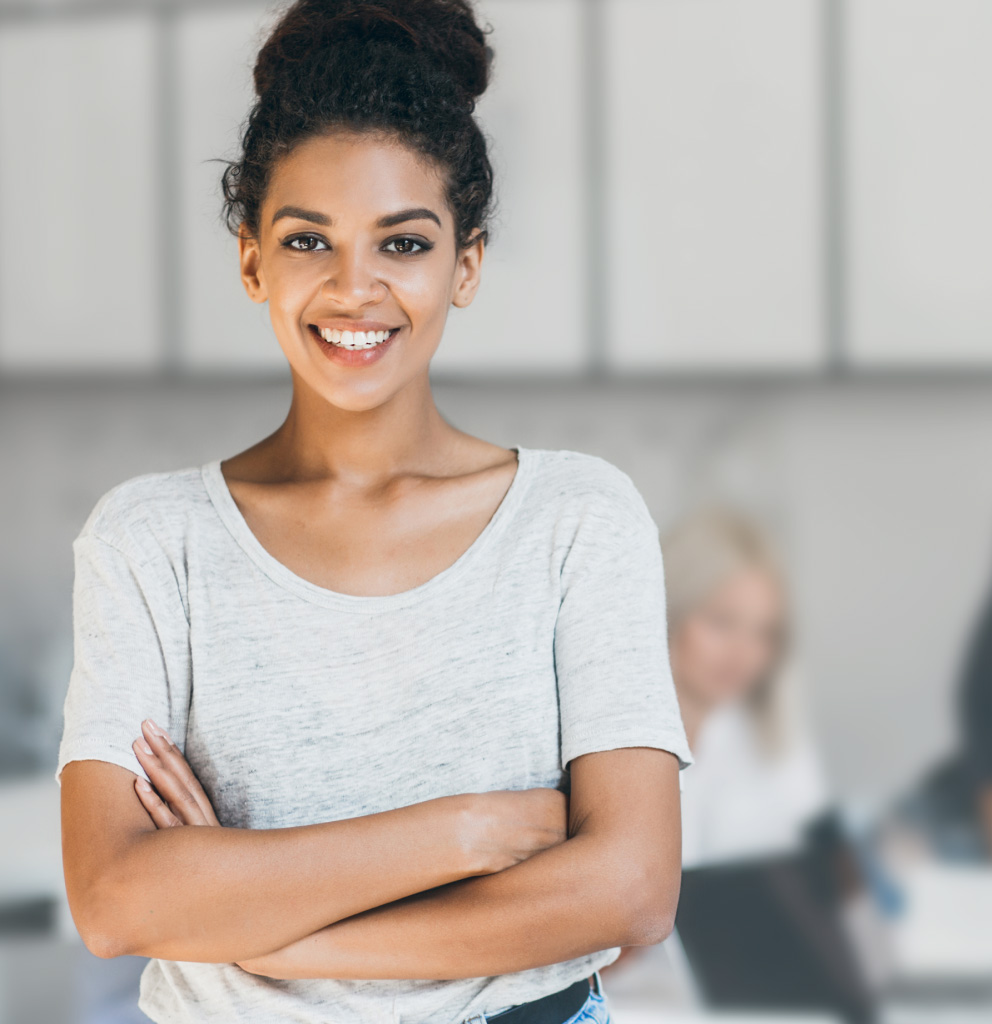 Who is it for
Nioomi caters to tech experts with 3+ years of experience and full proficiency in English and/or German interested in relocating to Germany.
Engineers & Developers
Backend
CTO
Data
DevOps
Embedded
Frontend
Full Stack
Game
Mobile
QA
Security
Software Architect
System
Designers
Brand
Graphic
Motion
Product
Service
UI
User Research
UX
Product Managers
Agile Coach
Business Analyst
Data Analyst/Scientist
PM
PO
PMP
SCRUM Master
… and more
SEO
Marketing
Social Media
CRM
































Insights to inspire
The latest articles from Nioomi.
FAQs
Regardless of where you're from, Nioomi welcomes all IT experts seeking employment in the German tech sector.

We specialize in all IT-related positions, whether you're a software developer, DevOps and testing engineer, product manager, designer, or data professional.

Nioomi is completely free for all tech experts.

Simply register with Nioomi, answer a few questions, and we will guide you through the rest.

In the beginning, we only need your current CV. Save time filling out lengthy profiles. Just upload your CV, and we'll create a high-quality profile.

While English is usually sufficient, learning German may be required depending on the visa type and employer. For example, to receive a work visa for IT specialists, you must be certified to level B1 according to the Common European Framework of Reference for Languages (CEFR). Don't worry; we support you throughout your learning journey.

After signing the contract, it's safe to give it 10-12 weeks. Nioomi usually helps to shorten the time.